Greetings Players,
Since some of you are not aware of the Boss in Nars map yet, so here is the guide where you can find the Boss and what does the Boss give you.
Press M on your keyboard and choose Nars from the map lists.
1. Press Tab on your keyboard, you will be able to see the map terrain. Go to the red-circled that I made to find the Portal.
2.This is the Portal, go inside it.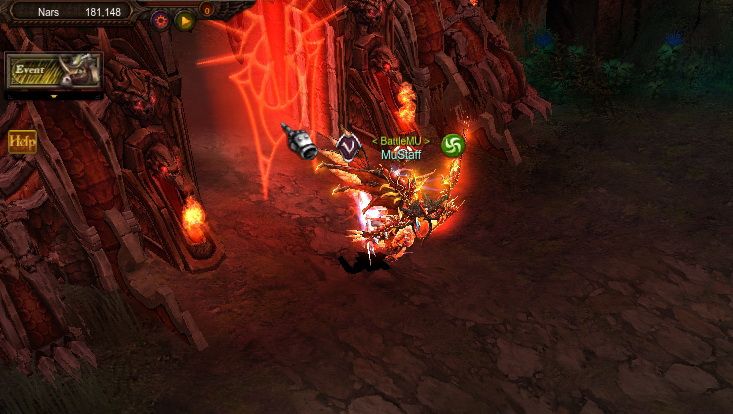 3. You will be warped inside the Boss's nest. Just go more deep a little.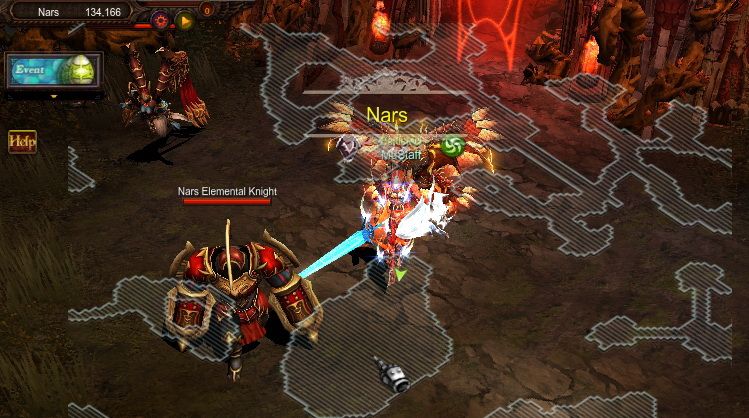 4. This is the spot where Nars's Boss will spawn. It's just around the area that I red-circled or the visibility from my character.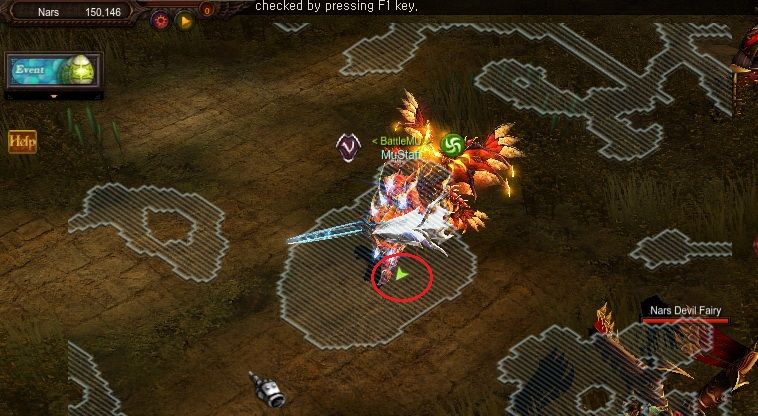 5. This is the Boss that you have to kill. The name is Core Magriffy.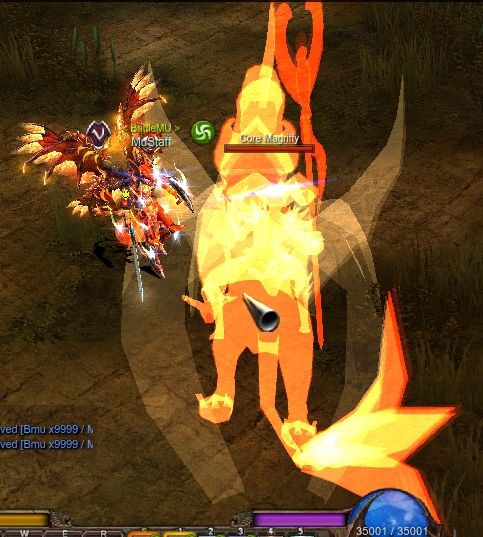 Items List That Will Drop
1. Great Dragon,
2. Dark Soul,
3. Hurricane,
4. Red Spirit,
5. Dark Master,
6. Storm Blitz,
7. Sate,
8. Piercing,
9. Etc.
Items Drop Options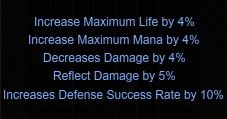 or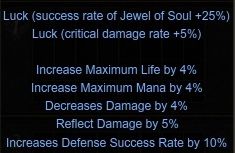 Note down :
Boss will re-spawn every 1 hour.
Boss might not drop items.
One last thing, watch out for the Player Killer
Happy gaming!